---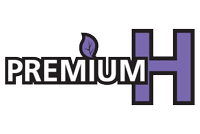 PremiumH® Commercial Two-Stage Reversible Hydronic Chiller System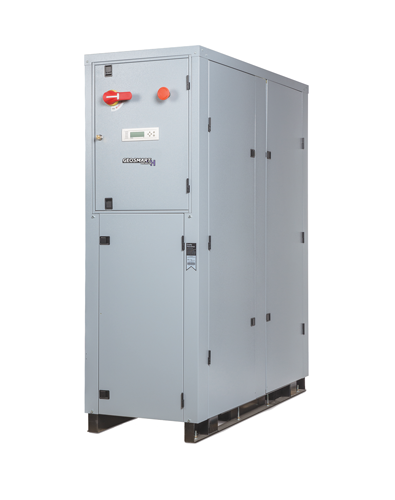 Details
GeoSmart Energy's Premium H® Chiller systems are the ideal solution for larger applications requiring energy efficiency, comfort, and reliability. With R-410 refrigerant, microprocessor-based controls, and heavy duty compact cabinets these units are built to last. They feature advanced technology and innovative components setting a new standard for a wide range of lower temperature chilled water applications, as well as hot water for radiant heating, swimming pools, and industrial processes.
Dual scroll compressors on independent refrigeration circuits are controlled by a sophisticated microprocessor giving both redundancy and capacity matching as building or process loads change throughout the year. All units are ETL listed.
Features & Benefits
energy efficient
10 to 50 nominal ton capacities
3.7 COP / 22.2 EER (ARI 13256-1 GLHP)
two single-stage scroll compressors
microprocessor based controls
cost effective
safe, clean and eco-friendly
reliable
The GeoSmart Energy PremiumH® Chiller is ARI Performance Certified® by the Air-Conditioning, Heating and Refrigeration Institute, is safety listed by ETL (Electronic Testing Laboratories).