Saving energy saves you money – Get up to $5000 in grants for geothermal heat pump installations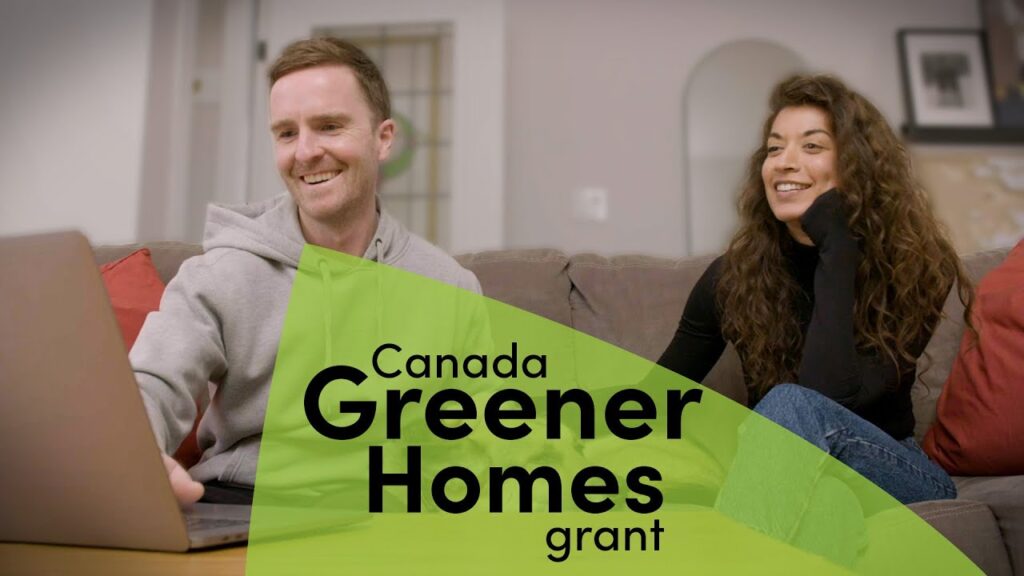 If you haven't heard the great news already, on June 4 the Canadian government made an announcement regarding the availability of a residential grant program for energy efficient upgrades to existing homes. Of course geothermal heat pumps are a part of that program and qualifying for rebates is straightforward.

LEARN MORE ABOUT NRCan GREENER HOMES GRANT
What's available through the initiative?
Participants are eligible for up to $5,600 under the initiative. This includes up to $600 to cover the cost of having a EnerGuide home energy advisor complete both pre-retrofit and post-retrofit audits, and $3000 for a geothermal heat pump replacement or $5000 for a new geothermal heat pump installation.
Note: Check Canada Greener Homes Website for complete details and check back frequently for updates.
What is the process?
Homeowner books an energy advisor for a pre-retrofit EnerGuide evaluation (residents of Quebec and Nova Scotia need to apply directly through their provincial programs to book their EnerGuide evaluation)
Contractor completes geothermal heat pump replacement or new installation. Once installation is complete, provide customer with invoice and the two completed attestation forms
Homeowner books their energy advisor for post-retrofit EnerGuide evaluation
Questions?
If we can do anything to address your questions let us know. We are all here to help you through the process.